Learning and Content Development Services
Developing and Delivering Training that Sticks
Our content development services include:
High-level design
Detailed design
Conceptual content development
Hands-on or virtual lab exercise development
Template and style guide creation
Multi-media production (simulations, animations, audio narration and editing, videos, interactive videos, and interactive assessments)
We Create
Our services support the creation of educational Instructor-Led Trainings (ILTs) that can be delivered in person or remote, as well as E-Learning self-paced trainings that offer learners to advance their knowledge anytime and anywhere.
How We Work
Clear and open communication ensures that everyone is on the same page before the actual development starts, which guarantees that the project runs smoothly and is delivered on time.
What You'll Get
Whether you are just looking to revamp your existing course material or look to develop training solutions from scratch, our exceptional team of in-house SMEs, instructional and graphic designers, content developers, and project managers will support you every step of the way.
Partnering with Flint means that you are getting an all-around, high-quality solution that will help learners to explore new concepts, adopt new technologies, and embrace the rapidly changing landscape of technological innovation.
At Flint, we believe that training and enablement are developed and delivered best by those who are actively involved with the technologies they teach. All our instructors are part of our engineering team and have hands-on experience working on client projects. More than 15 members of our engineering team are Certified Cisco Systems Instructors (CCSI), ranking among the best in the EMEAR region.
Our Services
Product awareness and adoption training:
training of pre-sales, sales, and post-sales teams enablement
lab set up and demos
partner enablement and scaling
Customer-facing support:
test drives
product training
proof of concept (POC) customer workshops
proof of value (POV) engagements
joint development
independent advisory services
Valuable Insights
Our company's close partnership with several vendors allows Flint to gain critical insights right from new products' inception.
Our Mission
Our mission is to teach and support your engineers to adopt new technologies faster and take advantage of all they have to offer while maximising your company's investment and profit margins.
Work with Flint!
Our services are designed to reduce cost, accelerate new technology adoption, and provide international scaling for you. Let's get to work.
Get In Touch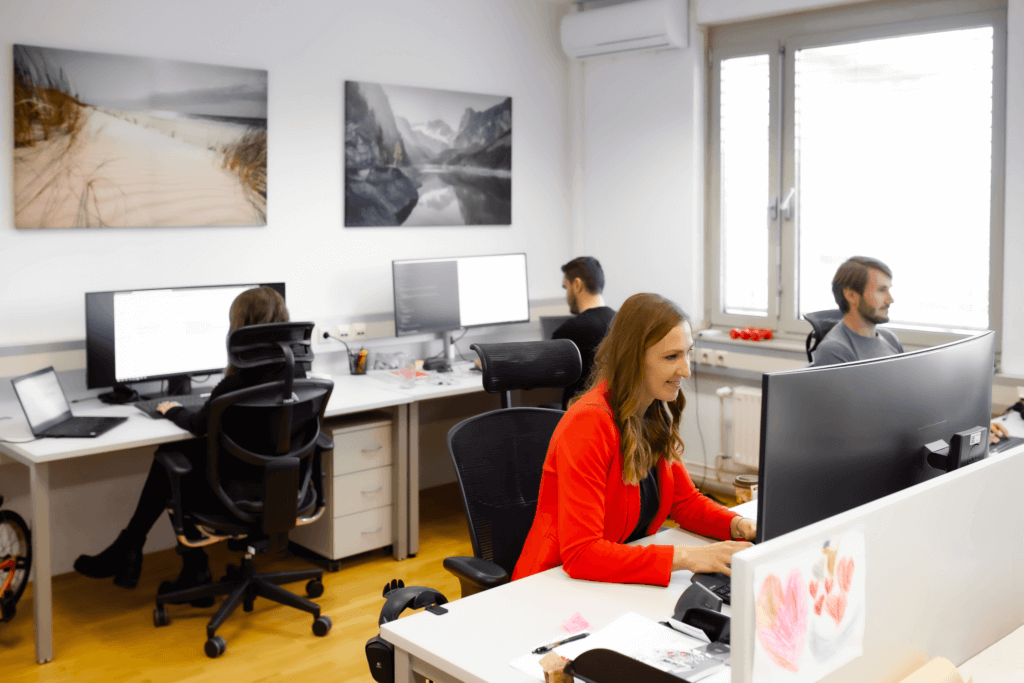 Mentored Install Network Trainings – Combining Professional Services and Training
Flint is a proud Cisco Solution Partner and officially certified and approved by Cisco to deliver Mentored Install Network Trainings (MINTs). MINTs are designed to combine professional services and hands-on training for engineers.
We will educate your engineers on Cisco solutions, guide them through the deployment process, and build important skills and best practices. MINTs help accelerate the adoption of new technologies, enable the deployment of solutions in a familiar environment, and reduce time to value. These services are deployed in-line with Cisco Validated Designs.
Our MINT services support you to design, implement, and transfer knowledge available directly via Cisco include:
Cisco DCN – ACI
Cisco Compute / Hyperflex, UCS, and Intersight
Cisco DNA Center
Cisco DNA Spaces
Cisco SD-WAN
Cisco SDA