Empowering
Through Experience
Our International Offices
0
+
Years in the ICT Industry
Work with Flint!
Our services are designed to reduce cost, accelerate new technology adoption, and provide international scaling for you. Let's get to work.
Get In Touch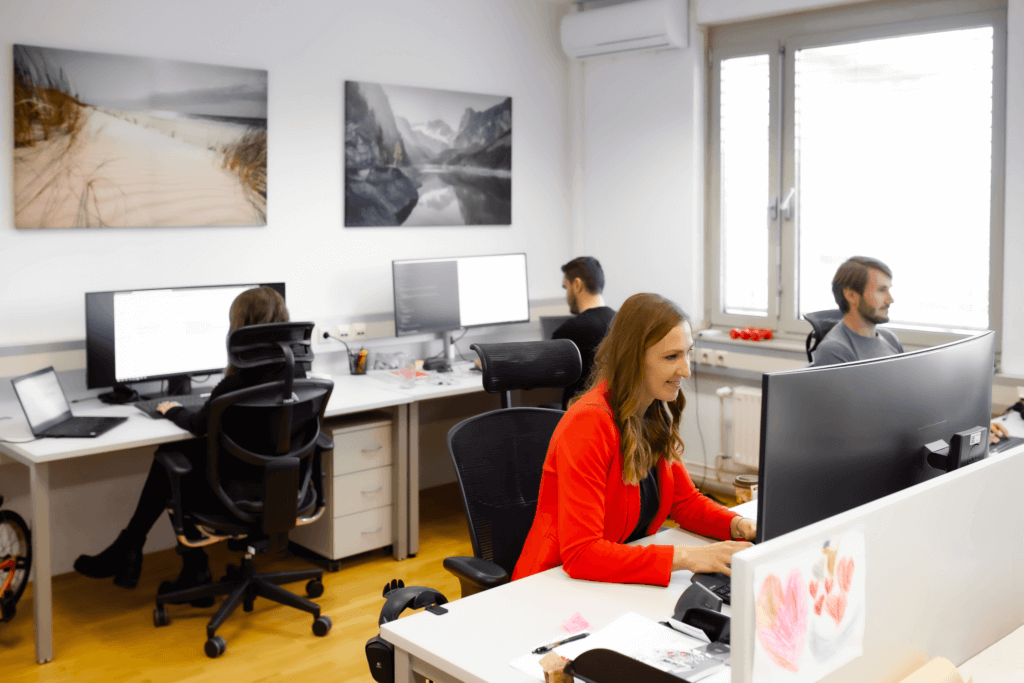 Global Reach
With offices on four continents, we help you scale and grow in a compliant manner even in the most challenging of markets.
Technical Expertise
We support your growth into new technologies through access to specialised expertise and resources to augment your team.
Customer Care
Our customers come first, always. We address your challenges in a proactive, agile, and innovative way to drive your business success.
Do you need a reliable partner to support you in reaching your business goals and making sure your vision becomes reality? Flint is devoted to ensuring the success of its customers, helping them overcome various business challenges and listening closely to their needs.
Send us a message and let us know how we can help you on your road to success.
Contact Us
Phone: +44 1923 677733
Email: [email protected]
Address: BRE Building 3, Bucknalls Lane, Garston,
Hertfordshire, WD25 9XX, United Kingdom